economic growth,economy,gdp,sustainability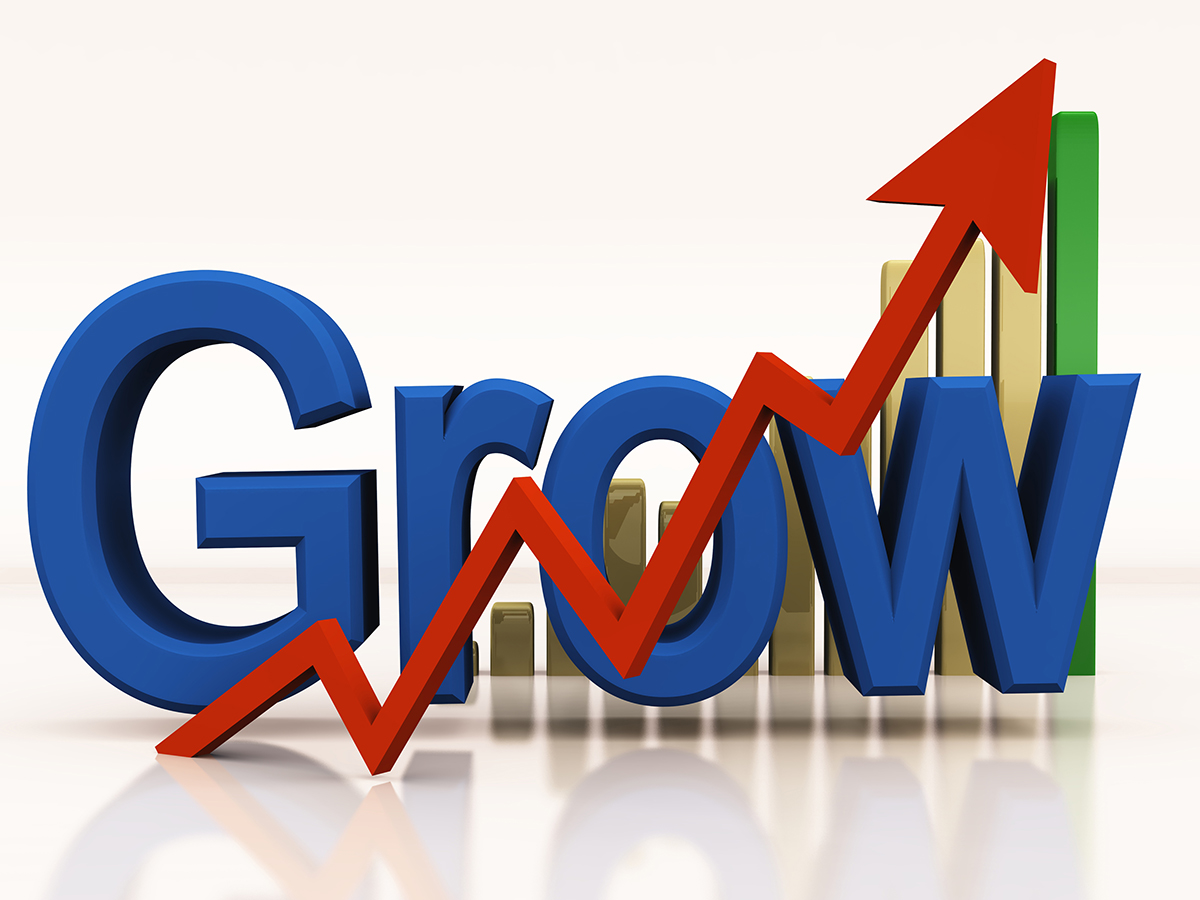 There are several good reasons to laud Clifford Cobb, Ted Halstead, Jonathan Rowe and The Atlantic magazine for this piece:
If the GDP Is Up, Why Is America Down?
By most measures the U.S. economy is quite healthy. We seem to have recovered quite nicely from the Great Recession which began in 2008. Unemployment down, the longest period of sustained job growth on record, stock market up. GDP in positive growth territory. Yet in this presidential election year, GOP candidates are promising to fix the "terrible" economy over which current U.S. President (D) Barack Obama presides. Even Democratic presidential candidate Bernie Sanders is promising to right problems with this economy. "…something is profoundly wrong," he has stated.